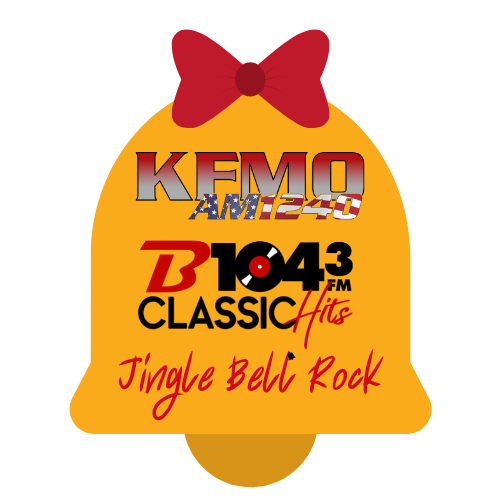 Jingle Bell Rock 2021 is coming soon!  Over $10,000 in jewelry will be given away from Diamonds and More Jewelers in Farmington!
Listen to B104.3 for the Jingle Bell Rock Clue Card Business locations to find the clues to the secret meeting site on Saturday, December 11th!
The Clue Card Locations will be unveiled weekdays beginning on November 22nd and the final location announced December 10th! (Not including Thanksgiving and Black Friday).