Ameren Renewable Energy Goal 2050
Ameren officials say they have established a 2050 net-zero carbon emissions goal across all their operations in Missouri and Illinois—plus an expansion of clean solar and wind.  The clean energy expansion is included in the Integrated Resource Plan (IRP) of Ameren Missouri that is their plan to transform electricity generation over the coming decades. It takes advantage of the continued decline in the cost to build new clean energy resources.
Chairman and President Marty Lyons says the plan has a number of customer benefits.
Ameren's new goal reflects the company's commitment to clean energy and the environment.  Vice President of Sustainability and Electrification Gwen Mizell says they recognize the issues with climate change.

Ameren Missouri offers customers a range of options to increase their use of renewable energy. These include existing programs, such as Community Solar and Neighborhood Solar, as well as future customer renewable energy programs that will enable customers and communities to achieve their clean energy goals.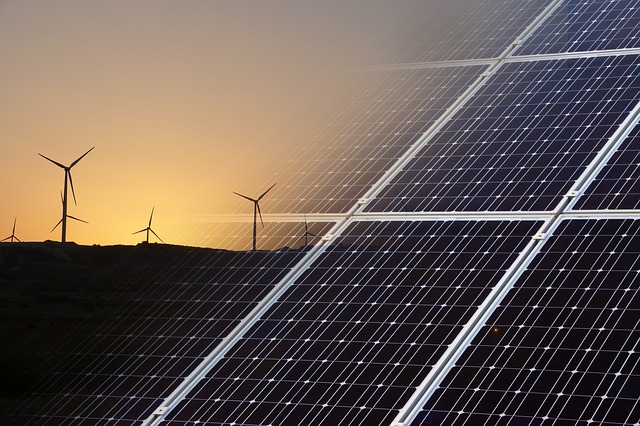 Image by seagul from Pixabay