​Update to story Thursday, April 23, 2020: 
(Potosi, Mo) - No injuries are being reported after a car drove into the Belgrade State Bank on Missouri Avenue in Potosi Wednesday afternoon.  Apparently the brakes gave out on the car causing it to run a stop sign and crash into the facility.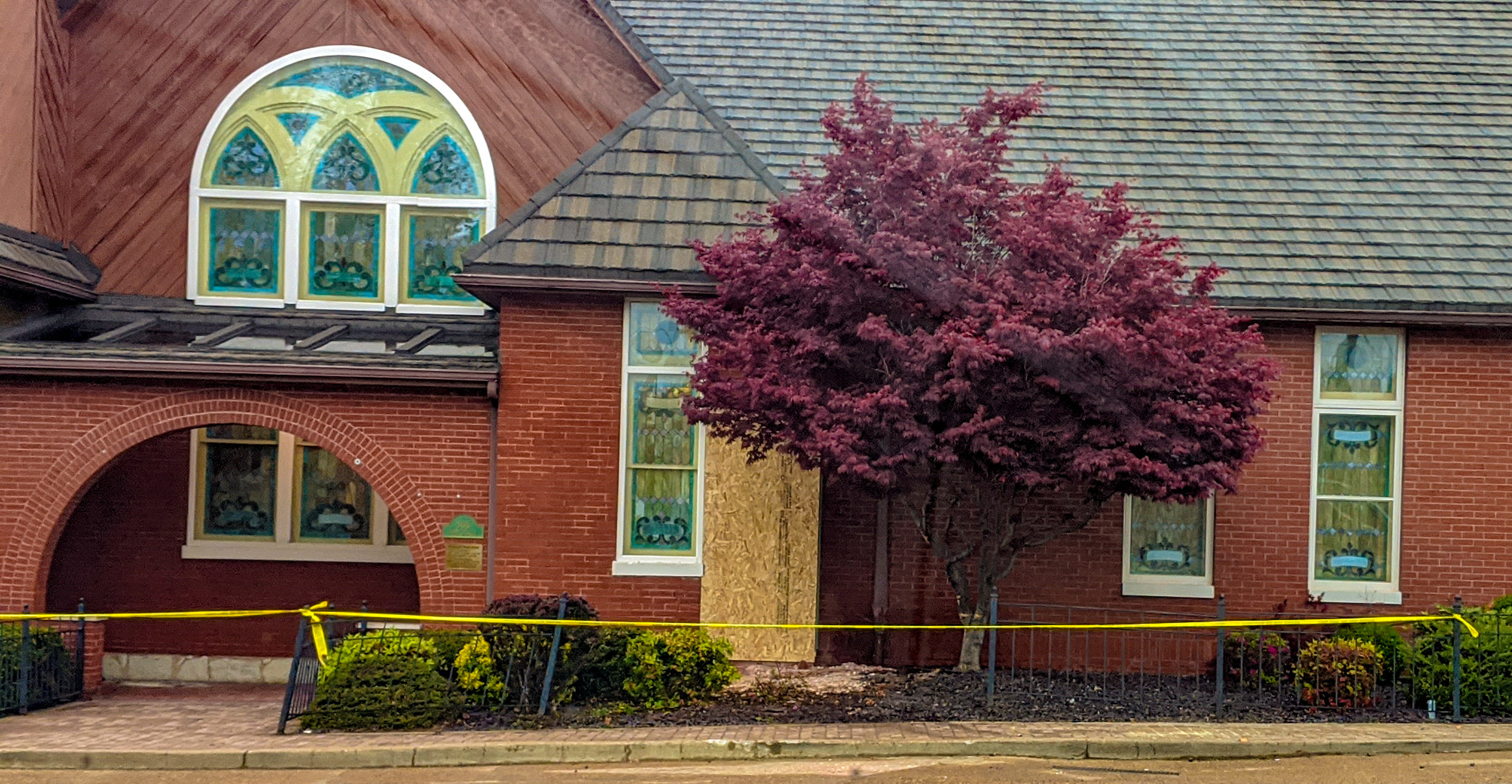 By the time this photo was taken Wednesday evening, the building had already been secured.  The damage appears to be minimal to the front of the building, once a former church well over 20 years ago.  With COVID-19 closing the lobbies of all the banks weeks ago, the chances of anyone from the public being inside during the incident would be small.  
Belgrade State Bank has another location in Potosi, on East High Street that's a drive thru only facility as well.