(Bonne Terre, MO.) Officials with the Bonne Terre Chamber of Commerce are looking ahead to 2020 after this past Saturday's annual awards banquet. Several area residents were honored with awards including the Bonne Terre Chamber Lifetime Hall of Fame Award. It was given to Larry Joseph who said he was proud to get the award after 
having been a member of the community for many years.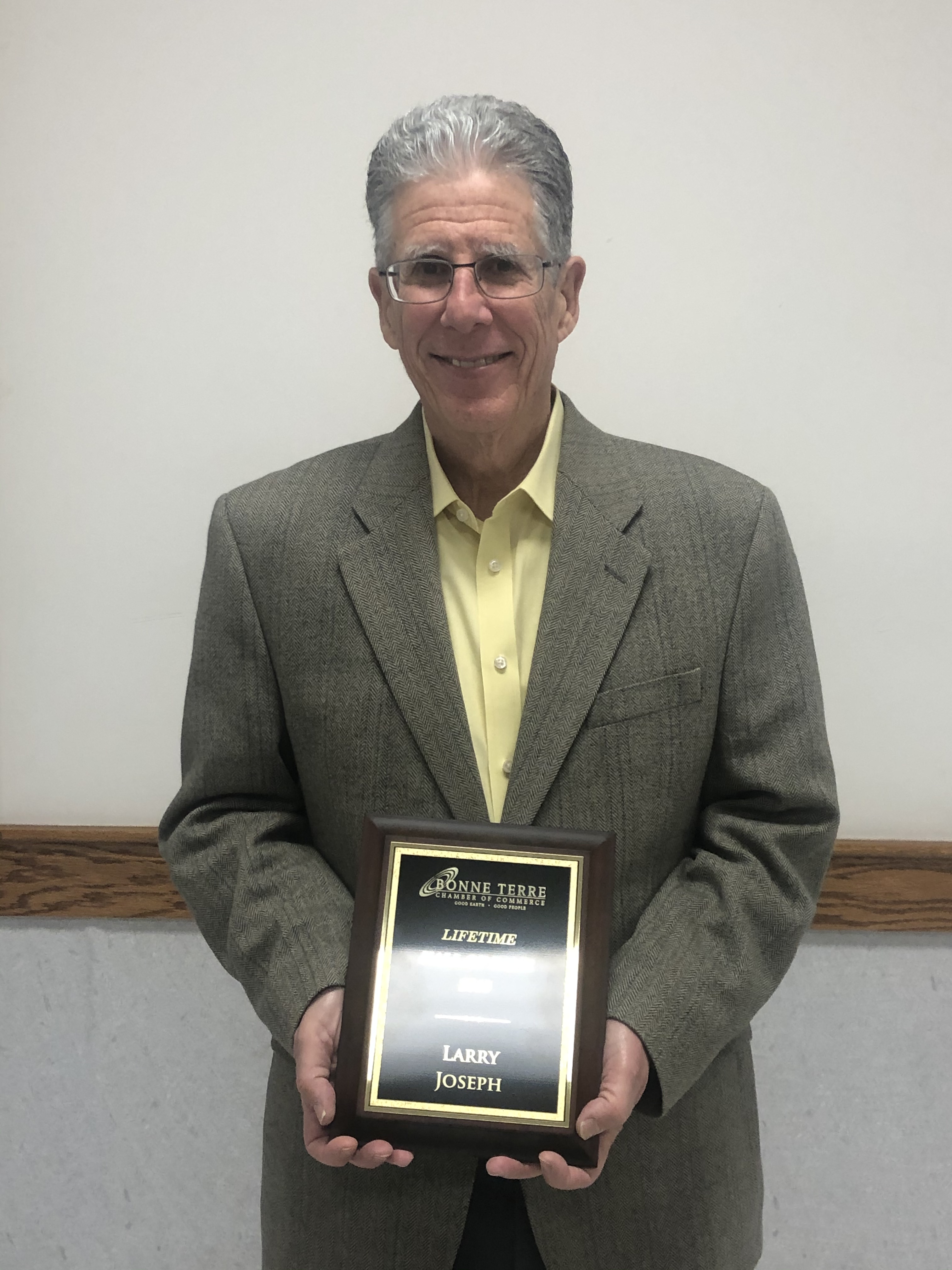 The KFMO B104 Business Leader of the Year Award was given to Steve Griffin of Griffin Automotive Design. According to Griffin it's a great honor and he's excited to be the incoming President of the Bonne Terre Chamber.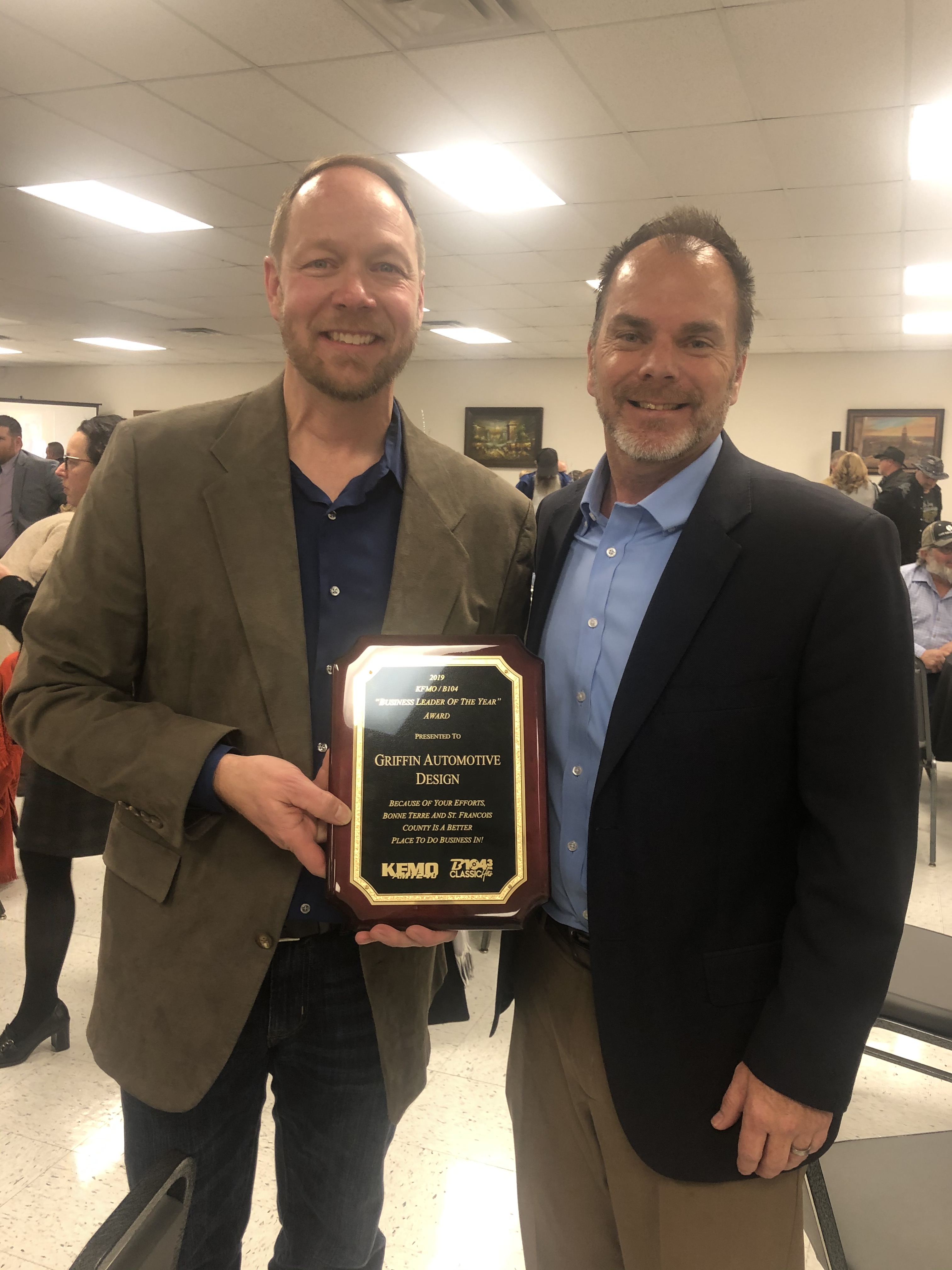 Other awards included the KTJJ/KREI 110% Award given to Dustin Gerstenschlager, the Froggy 96 Elite Service Award that went to Taylor Lumsden, the St. Francois County Rotary Service Above Self Award given to Shelly Bess, the Bonne Terre Chamber Hometown Hero Award that was given to Maxine Archer, the Bonne Terre Chamber Special Chamber Award to Chris and Ashton Hulsey and Derrick and Ashley Hulsey, and the The Daily Journal Citizen of the Year Award that was given to Bill Cotton.