(Madison County, MO.) Officials with the Madison County Chamber of Commerce are looking forward to 2020 after Thursday night's 3rd Annual Madison County Chamber of Commerce Banquet. The President of the Madison County Chamber, Tess Rehkop, says they're excited about how the chamber is growing after it's dissolution a few years ago.
Rehkop adds their Live, Work, Play awards were given out as well. The Live award was given to Audrey Unruh.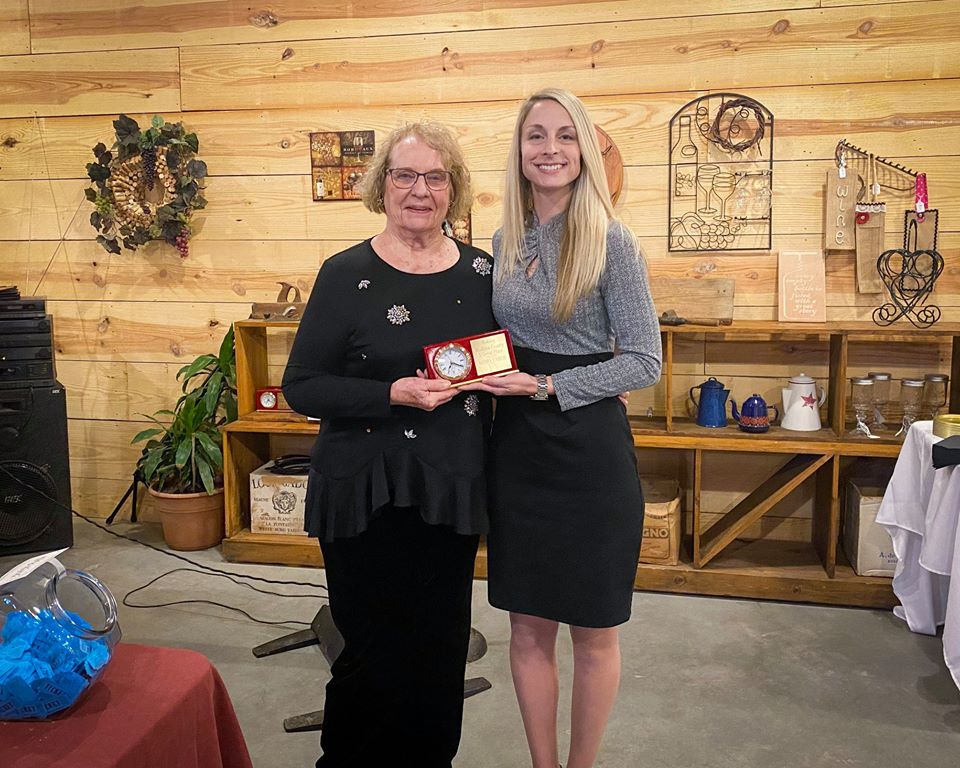 The Work award went to James Settle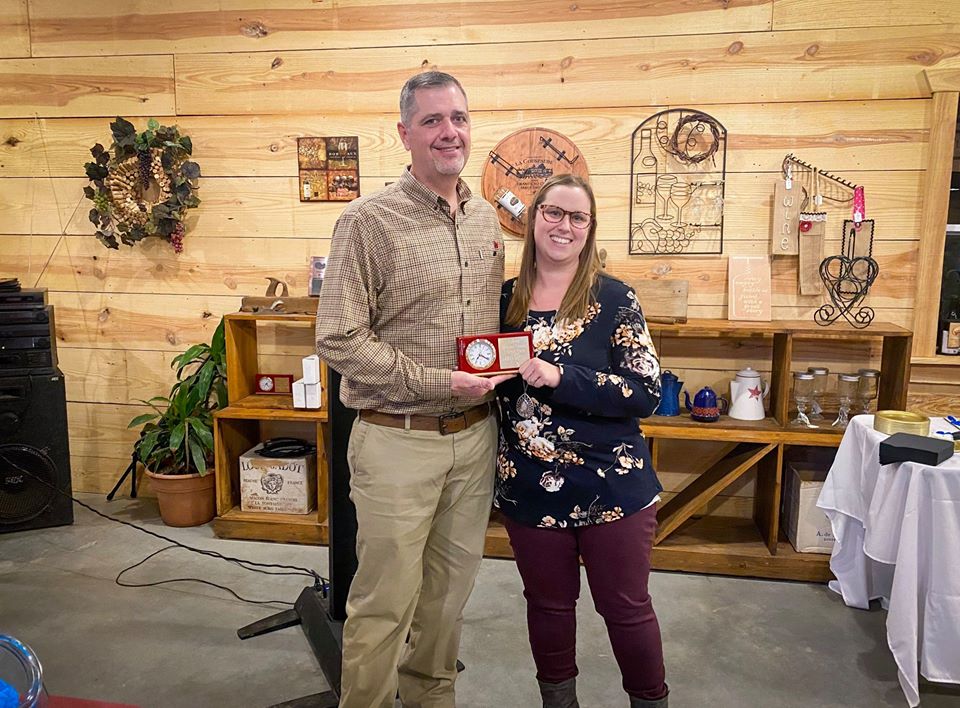 Andrew Nipper was presented the Play award.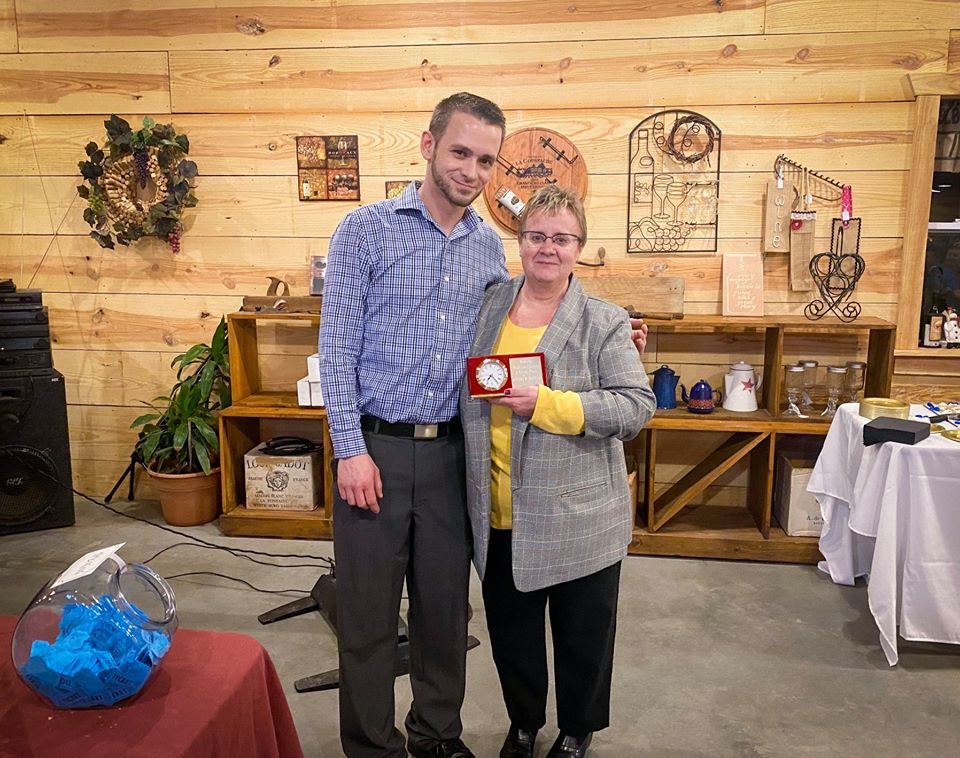 The banquet was held at Victoria Vineyard's. KFMO B104 was at the banquet and sponsored a table in the decorate your table contest. The table decoration winner was the Missouri Jobs Center of Park HIlls.